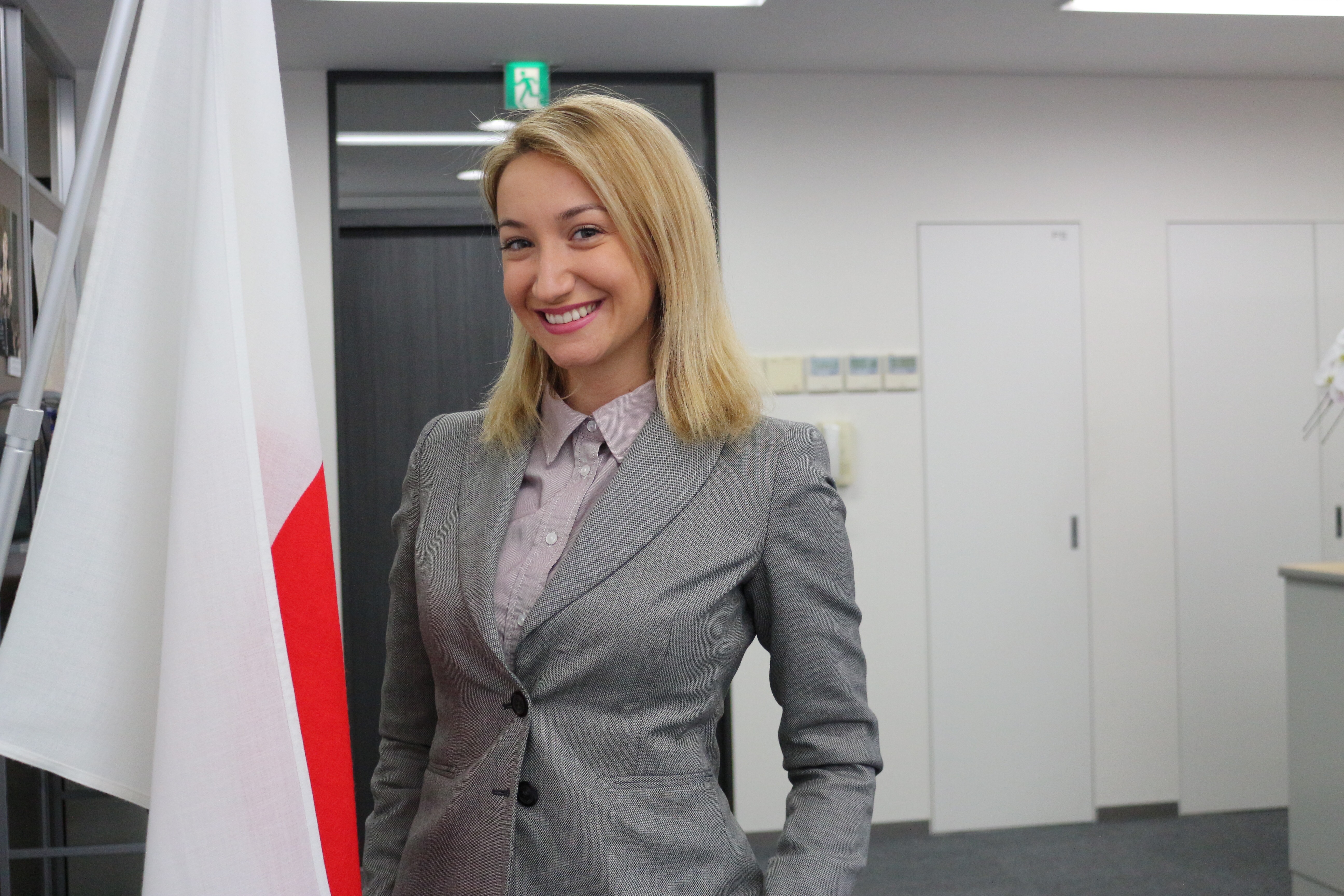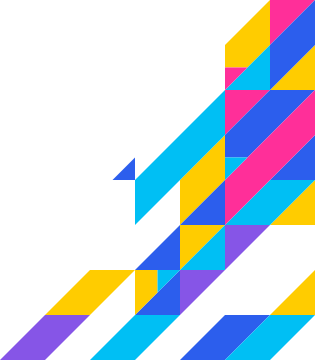 News
Read this article in Japanese. / 日本語はこちら。
Other articles in this series:
・Learning Never Stops ① - Overview: Online Learning at LAIS English/Japanese
・Learning Never Stops ② - How we shift to remote learning: Interview with MS/HS teachers English/Japanese
・Learning Never Stops ③ - LAIS Primary is NOT Cancelled English/Japanese
・Learning Never Stops ➄ - The Online Three Musketeers of LAIS Kindergarten English/Japanese
------
In the last article, we invited Deepa, our school coordinator, to give us an introduction on how LAIS Elementary School implements remote learning. This time, Lorisa, the ES Math teacher, will share in-depth how she conducts online Math classes to students using online Math learning tools.
Q1. You have been taking new approaches, such as introducing Prodigy Math, one of the most widely used Online Math Software in the world (not known in Japan yet). What is Prodigy?
During the spring break we started to use an exciting educational Math platform called Prodigy. Using this online platform, students are encouraged to finish the assigned tasks as soon as they can. The adaptive math game integrates math into a fantasy style game that students love playing. Prodigy takes game-based learning a step further and provides teachers with a powerful set of reporting and assessment tools that allow them to easily identify trouble spots, differentiate instruction, and better manage a child's learning experience. 
Prodigy is designed to engage students using adaptive technology to cater to each individual. It identifies gaps in students' understanding and works with them by pulling them back to prerequisite skills and then scaffolding them forward through more difficult concepts
Q2. Also, you have tried to use other online tools such as explaining 3 dimensions. What kind of learning effect have you seen by using online math tools? 
Explaining 3 dimensional shapes using online tools is much more exciting than just showing the students tangible solids. For early stages I used both ways ( tangible and virtual tools) because the topic is abstract and the students are very curious how objects look in real life. Using the online website helps the students to visualize the relationships between the convex, regular-faced polyhedra. The 120 solids presented in this application can be transformed into each other by a network of operations.
Q3. Compared with other subjects, Math has a characteristic of students having a tendency to stumble upon learning unless they study step by step. Is there anything you are careful about when teaching online classes?
The most important thing is planning properly by setting clear objectives. I usually prepare  different worksheets that the students should do during the online classes individually or in groups. This helps me estimate their level of understanding during the class by pointing out their weaknesses. Once I get this short feedback by their individual work, I assign a similar class work in groups that will encourage them to share ideas and discuss their solutions. 
I am always trying to make sure that they understand the concept in the class, and in order to reinforce their knowledge, I assign some extra homework or activities.
Something that I find very helpful is to start the next class with some review questions from the previous lesson as a warm up exercise:) 
Making myself available to give them a short feedback or hint in order to help them finish their assignments sets up an opportunity to "meet" the students in person and make them feel more comfortable to ask questions that they hesitate to do during the lesson. 
Q4. Are there any good points that online learning tools such as Prodigy or SeeSaw can help the personalized learning of the students?
Learning math online is not always easy! - but knowing where to turn to for help can greatly mitigate the struggle and improve the student's understanding. Teaching math online means utilizing a range of different communication methods and ensuring that you check the students progress. In order to make it happen, I use SeeSaw to assign Homework and keep students engaged with extensive practice extending beyond the formal classroom setting, which is why online resources are pretty helpful when it comes to getting in this invaluable practice.
SeeSaw gives the teachers and students the possibility to foster a personal relationship by including personalized feedback to their posts.
-The platforms provide exclusive dashboard with progress and usage reports from the district to class level
-The progress report will highlight the grade level that each of your students are working at 
-It shows learning progress of students in real-time, easy data analysis of each students' learning, etc.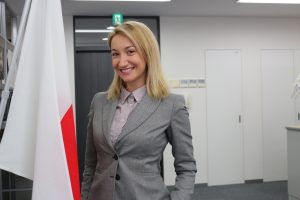 (Lorisa - ES Math teacher)
------
<<<Previous
・Learning Never Stops ① - Overview: Online Learning at LAIS English/Japanese
・Learning Never Stops ② - How we shift to remote learning: Interview with MS/HS teachers English/Japanese
・Learning Never Stops ③ - LAIS Primary is NOT Cancelled English/Japanese
Next>>>
・Learning Never Stops ➄ - The Online Three Musketeers of LAIS Kindergarten English/Japanese