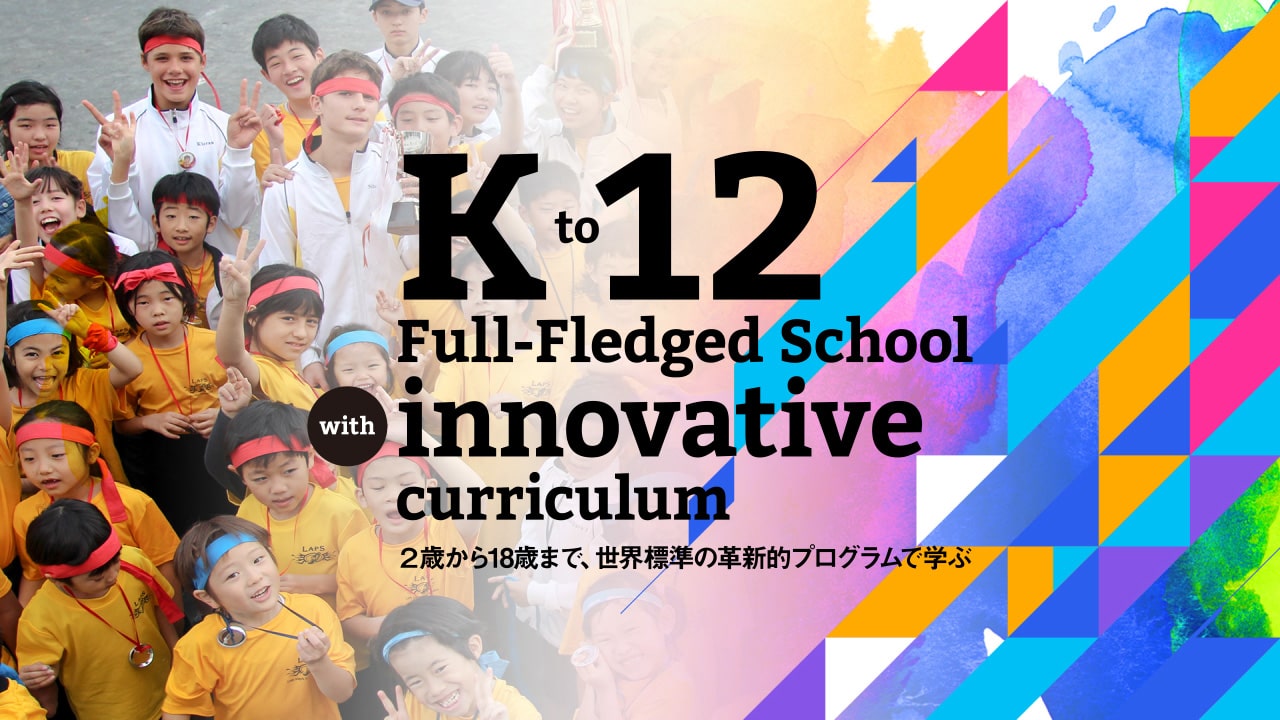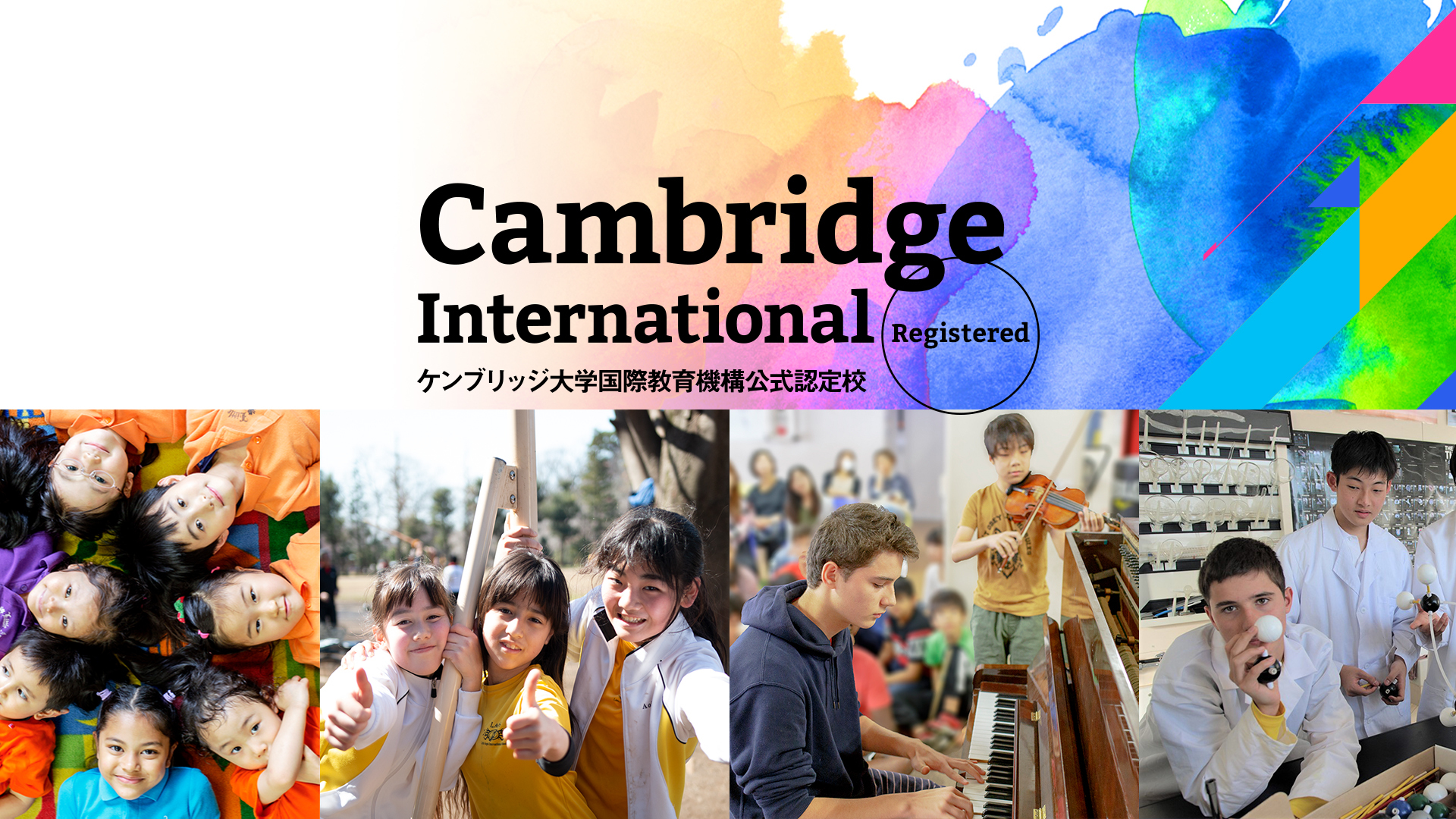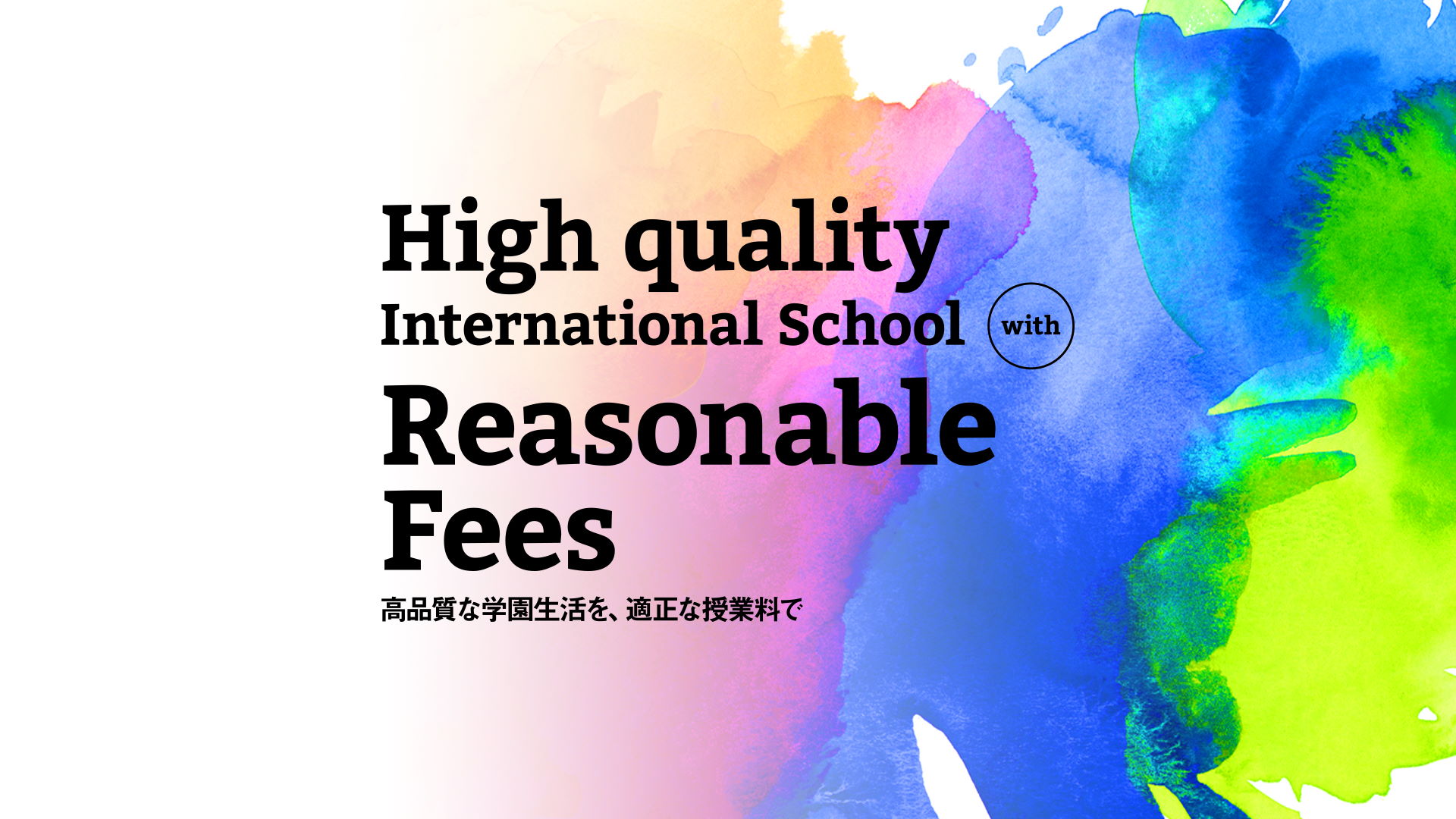 Features

1

An innovative K-12 school

MIST is a Cambridge International registered K-12 integrated school from 2 year-old kindergarten to high school founded in 2002. While emphasising on bilingual +α education (including Japanese language classes using textbooks used at local schools), STEAM (Science, Technology, Engineering, Art, and Mathematics), and critical thinking skills, we nurture global-minded persons who are able to take an active part in this 21st century.

2

Cambridge International registered

Cambridge International is the world's largest international education institution with a history of over 150 years and more than 10,000 registered schools in 160 countries around the world. Our students are provided with a high quality curriculum developed by this institution. Moreover, by taking the Cambridge International standard examinations, IGCSE and A level, which can be taken at our school, we provide the pathway to enter top-notch universities in Japan and the world.

3

High quality but reasonable fees

In general, international schools have rather high tuition fees which limit the number of families who can afford to join. On the other hand, MIST was established with the desire to provide high quality international education at a more affordable tuition fee level. By reducing the facilities expenses, we have successfully been able to reduce the tuition fees to about 60% compared to that of other international schools.
Kindergarten

Elementary School

Middle School

High School
Access
Musashi International School Tokyo 9-7-14, Shimorenjaku, Mitaka-shi, Tokyo 181-0013, Japan 1.On foot Approximately 20 minutes from JR Mitaka Station (South Gate) to MIST. For detail route, see PDF
here.
2.By Bus You can access MIST by bus from the following major stations. Click each station to check the route(s) via Google Maps.
Mitaka Station
,
Kichijoji Station
,
Musashisakai Station
,
Chofu Station
,
Sengawa Station
,
Chitose-karasuyama Station
,
Kugayama Station
For bus timetables and bus stop details, please refer to the PDF
here.
School Bus A school bus for kindergarten students operates between the MIST and Mitaka Station and covers the areas including Kichijyoji and Nishi-Ogikubo, We also have a school bus for elementary school students and above that operates between the MIST and Meguro Ward. Exact details can be ascertained from the school office.