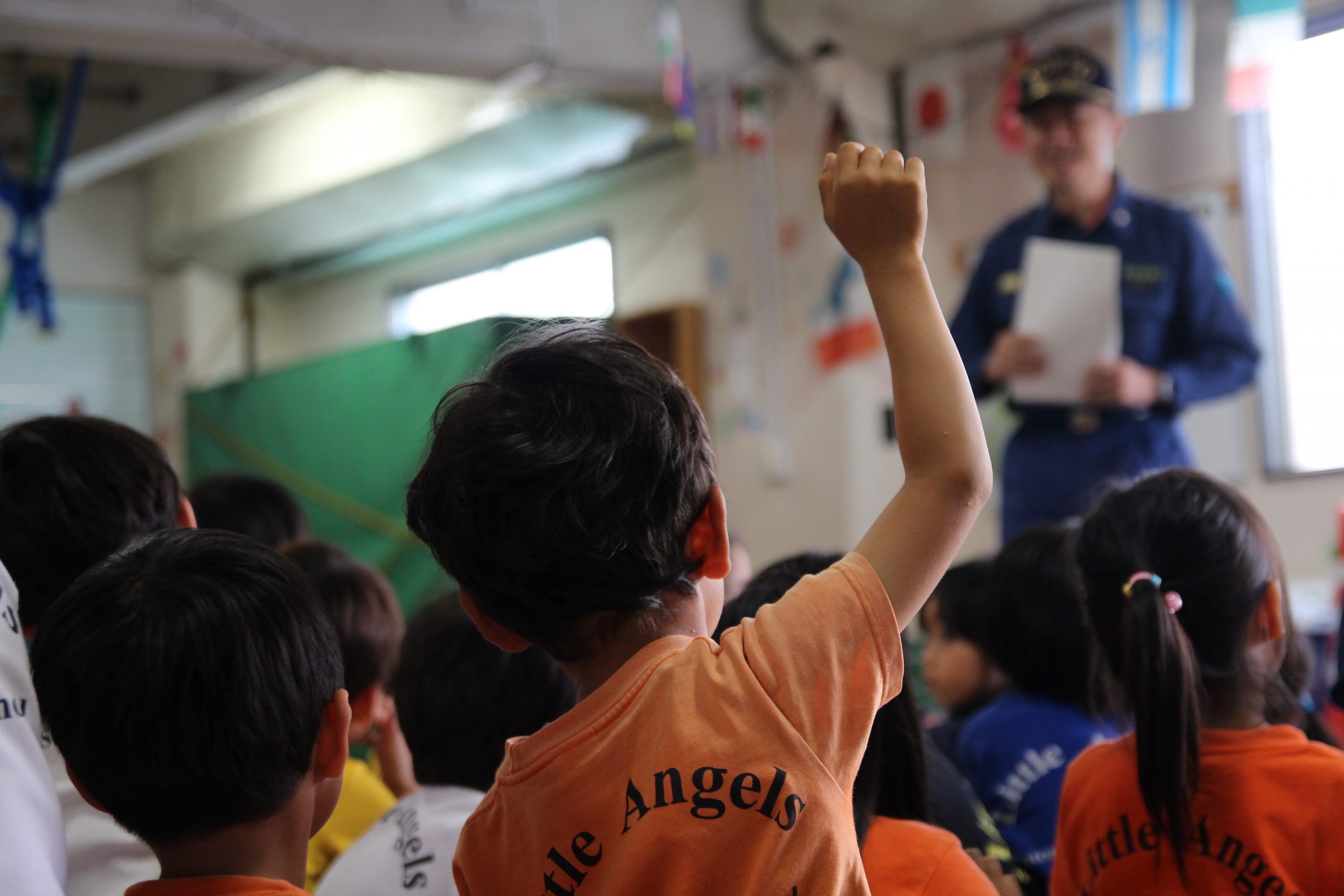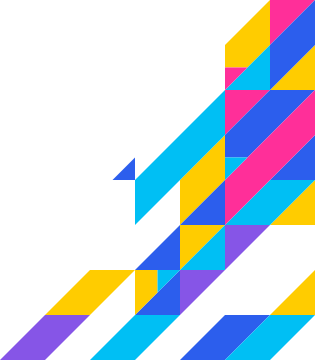 Our Faculty and Staff
In our aim to provide world-class education and maximize the quality of school life, MIST continuously recruits teachers and staff with a passion to lead students to a successful future.
As a K-12 school, we offer a wide range of opportunities to impact students' life at various age levels and our teachers come from diverse backgrounds. Teachers and staff are expected to work together for the benefit of students at MIST. The school also helps teachers to improve their skills through professional development and workshops.
Our faculty and staff strive to achieve the school's mission statement and school vision:
Mission Statement
MIST contributes to the world community by creating future leaders who have global mindsets and a visionary spirit.
School Vision
The MIST vision for education focuses on developing our student's ability to set goals, self assess personal abilities, and create an effective pathway to reach their full potential as they develop emotional, intellectual, and physical strengths.
Come and join us in this exciting journey.
What We Expect
Expert teaching and learning knowledge

Demonstrated high-level teaching skills

Deep understanding of the continuum of learning

English speaking and writing ability
What You Can Expect
Cambridge curriculum training

Support from admin staff

Support from other teachers

The opportunity to teach a world recognized curriculum
Current Vacancies
MIST is always looking for substitute teachers. If you are interested in being considered for substitute work, please submit your application. 
Due to the large number of applications received each day we are unable to respond personally to all applications and inquiries. Only applications selected for an interview will be contacted, If you are a finalist for the position you will be expected to provide contact for 3 references including one recent supervisor. In addition you will be asked to submit a police check at MIST expense.