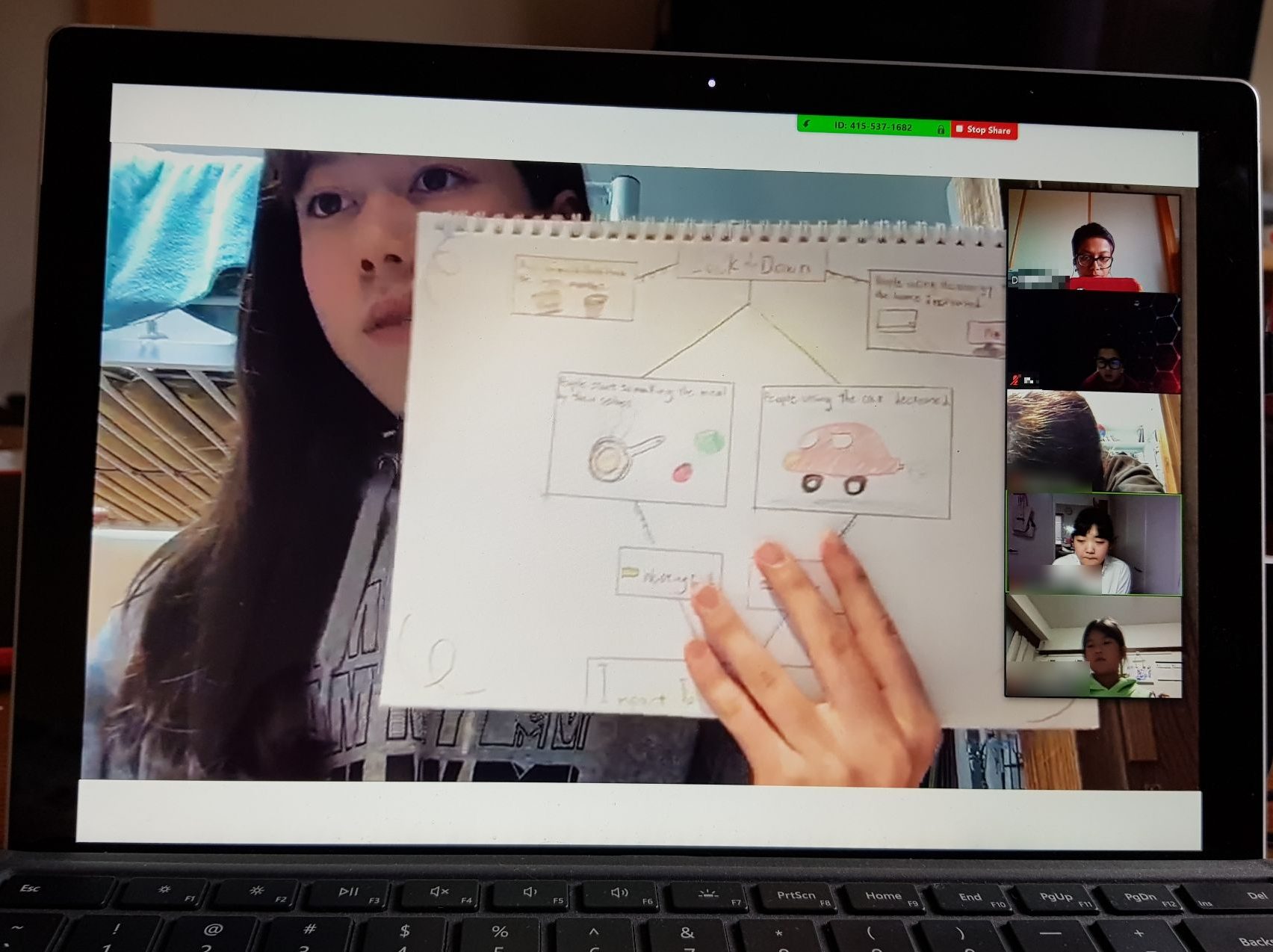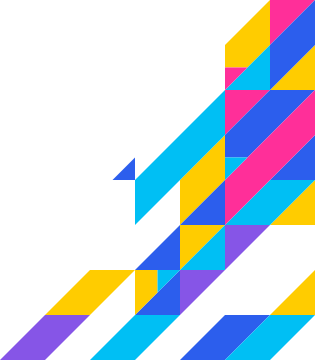 News
Read this article in Japanese. / 日本語はこちら。
Other articles in this series:
・Learning Never Stops ① - Overview: Online Learning at LAIS English/Japanese
・Learning Never Stops ② - How we shift to remote learning: Interview with MS/HS teachers English/Japanese
・Learning Never Stops ④ - LAIS Primary is NOT Cancelled~Math~ English/Japanese
・Learning Never Stops ➄ - The Online Three Musketeers of LAIS Kindergarten English/Japanese
------
In this article, Deepa, our school coordinator and Elementary School teacher, will talk about how LAIS ES students and teachers continue their learnings while staying at home.
Q1. How do LAIS Primary currently offer classes online?
In spite of the fact that LAIS Primary was not prepared for online teaching, the teachers took this challenge head-on. All the teachers met for a training session to learn about the various tools, apps and platforms they required to launch their classes. They spent hours going through the training, collaborating with each other to learn and get ready to hit the track running.
The primary online classes started on April 8th, after 2 days of prepping up with the required materials. 
We agreed on 4 sessions of 1 hour each for primary classes which include Music, Arts & Crafts and P.E. classes as well since we all recognised that the students need these non-academic classes as much as their other subject classes for a well rounded learning even when doing it online.
We follow a synchronous schedule of 18-20 classes per week from Monday to Friday. A day's schedule for primary looks like this:
Monday
9:30 a.m. - 10:30 a.m. - English
11:00 a.m. - 12:00 p.m. - Science
1:00 p.m. - 2:00 p.m. - Math
2:30 p.m. - 3:30 p.m. - Music
Tuesday
9:30 a.m. - 10:30 a.m. - Japanese
11:00 a.m. - 12:00 p.m. - Arts & Crafts
1:00 p.m. - 2:00 p.m. - Social Studies
2:30 p.m. - 3:30 p.m. - P.E.
The students attend zoom classes covering the topics as per the planned curriculum for the school year.
(↑ Year 6 Social Studies live class)
Q2. How do students study in online classes?
The students attend an hour long zoom class for each subject. Each class is a mix of teaching, discussion, showing, and sharing various types of study materials like videos, songs, worksheets etc. 
The students also present their work to their peers or split up into smaller groups for discussions before coming together for the final discussions.
The teachers work very hard to find engaging resources and methods to make their classes effective and enjoyable.  
Q3. What is SeeSaw, a communication platform? How do teachers and students  learn through this?
LAIS has newly introduced SeeSaw, a communication platform for teachers and students. The platform allows the teachers not only to upload their assignments but also to create fun and interesting activities for their students. 
With many options for students to work with, like typing, free-hand writing, drawing, video, and audio recording, the students enjoy doing their assignments on SeeSaw. It gives them an opportunity to show their creativity in presenting their work in different ways.
This platform is also used for sharing information and updates with the students.
Q4. What is Learning A-Z? What are the aims to introduce this?
Learning A-Z is another new app that LAIS has introduced. It is a reading program that supports the students to improve not just their reading skills but also their overall English Language skills. There are plenty of level-wise books available here for the students to enjoy and practice their reading. The teachers can assign appropriate level books for each student, along with the comprehension exercises to gauge their progress.   
The gamification option in this app further encourages the students to practice their reading, moving up the levels to acquire more accessories in order to build up their collection. This provides a great opportunity for teachers and students to engage in some friendly and healthy competition while learning and growing. 
Q5. Any good findings and discoveries through this online shift?
The online teaching, though challenging, has provided many new learning opportunities, whether it is for new teaching and learning platforms, tools or apps, or for teaching and assessment methodologies. 
Due to the sharing of resources across the globe and many online resources made freely available by various companies making online teaching and learning materials, the teachers are learning many new creative ways to keep their students active and moving forward in a positive manner. We have learned about, explored, and started using many new online resources like Brainpop, Prodigy, Learning A-Z which we shall continue to employ in our teaching when the regular school commences.
Q6. Any other things you would like to say?
We are pleased to say that most of our students have taken to online learning quite positively though they do miss the face to face interaction that regular school provides.
The Music, Arts & Crafts, and P.E. classes have filled this gap to a certain extent.
The parents have been an amazing support system in helping us make these online classes successful for our students. We are truly appreciative of their efforts. 
The collaboration of the teachers and the rest of the school staff has helped us sail through the first few days of teething problems of online classes and setting up of the new tools and apps at our students' homes.
Now that we have started, we are ready for the long haul, with the invaluable support of our parents, if the situation demands.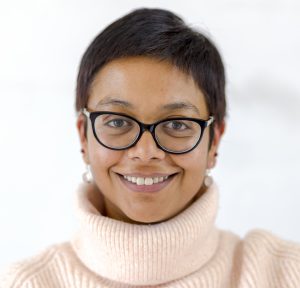 (Deepa - ES teacher, school coordinator)
------
<<<Previous
・Learning Never Stops ① - Overview: Online Learning at LAIS English/Japanese
・Learning Never Stops ② - How we shift to remote learning: Interview with MS/HS teachers English/Japanese
Next>>>
・Learning Never Stops ④ - LAIS Primary is NOT Cancelled~Math~ English/Japanese
・Learning Never Stops ➄ - The Online Three Musketeers of LAIS Kindergarten English/Japanese