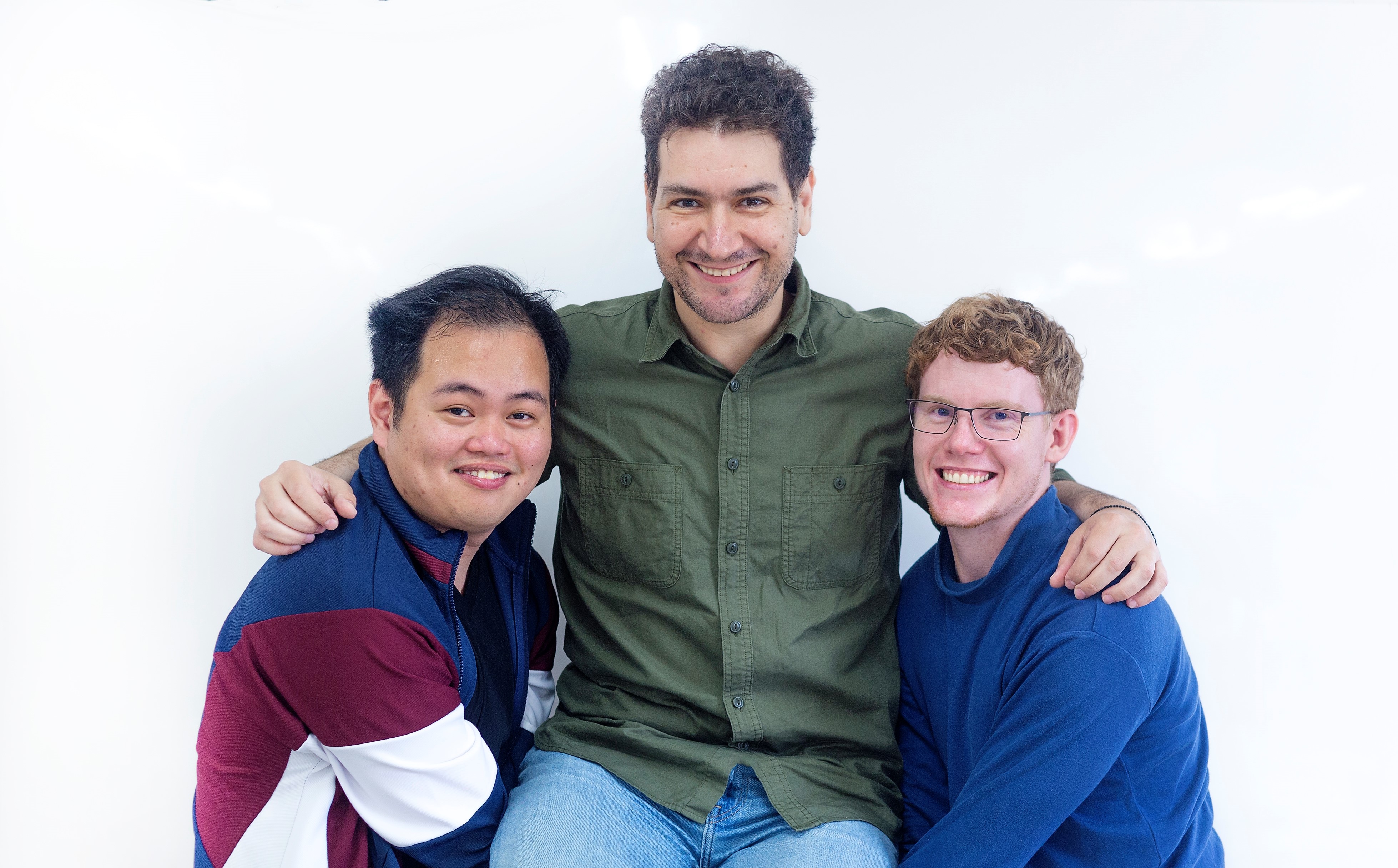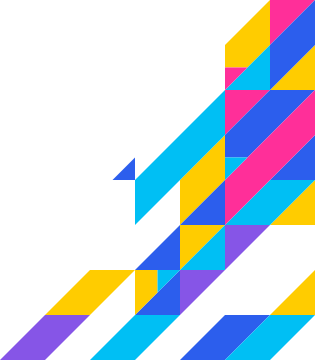 News
Read this article in Japanese. / 日本語はこちら。
Other articles in this series:
・Learning Never Stops ① - Overview: Online Learning at LAIS English/Japanese
・Learning Never Stops ③ - LAIS Primary is NOT Cancelled English/Japanese
・Learning Never Stops ④ - LAIS Primary is NOT Cancelled~Math~ English/Japanese
・Learning Never Stops ➄ - The Online Three Musketeers of LAIS Kindergarten English/Japanese
------
In our last article, we talked about how students and teachers continued learning from home while the school was physically closed due to the COVID-19 spreading. From this article, we will be interviewing LAIS teachers from Kindergarten, Elementary School and Secondary School to share their experience of shifting to remote learning/teaching.
In this interview, we have MS/HS teachers Gabe (Biology and IT/Robotics teacher) and Shannon (Math teacher) to share their insights. Gabe and Shannon helped set up the remote learning environment and have been assisting students and teachers to make sure the online classes go smoothly.
Q1. Overall, how is the online learning/teaching at LAIS going so far?
Gabe: So far online teaching has been going well, there have been a few bumps along the road while setting up but I think it has been interesting overall.
Shannon: Transitioning quickly and without warning has not been easy, but we have learned a lot in the process. For myself, I can say that my MS-HS classes are on, or even ahead of schedule and it seems to be the same with other MS-HS teachers.
Q2. How did you get students, parents and teachers prepared for the online school?
Gabe: For the MS-HS we got them setup in a day. Since Shannon and I have some background on distance learning, we were able to put it up quite fast. The nice thing about the MS-HS staff is that we work as one unit and make decisions as a unit. This allowed us to make our schedules and form plans quickly. Stelios, who is our MS-HS coordinator made sure everyone's voices were heard and let those with experience in the matter take the lead. The parents for the MS-HS didn't really need to get involved but they are very receptive and have been more than willing to help out when needed.

I would like to thank all the parents for their patients through these hard times and being more than willing to have one on one meetings with me almost on a daily basis to sort out some of the troubles that they are facing. 
Shannon: In MS-HS we started with students first. We had already been using Google Classroom for several months and so the transition to blended was already part way done. On the day the announcement that school would shut down we moved to a temporary in-school timetable. Classes were still able to run but lunch and free periods were used to ensure all students understood the process we would use and to conduct a training session for Zoom with the children in person. This avoided a lot of the issues that typically come with remote tech support as the kids were ready to start online learning while they were still physically present. This process allowed MS-HS to transition to online learning from day 1 of the close down. This is a lesson in the value of looking toward the future even in comfortable times as our existing initiatives paid significant dividends in this time of need.
(From left to right: Gabe, Stelios, Shannon)
Q3. What kind of collaborations are there among teachers and staff to ensure the smooth implementation of the online school?
Gabe: For the MS-HS it was about testing and planning. We had a test phase for a good two weeks before the whole school went digital. The MS-HS staff continuously adjusted to each other's needs and made sure everyone's voices were heard. In the past months the MS-HS have met continuously online or face to face to test out and try new things. Lorisa (ES Math teacher) and I also tried out this model with the students during the spring break and it worked quite well. However although it was proven to work it wasn't implemented later in the ES. 

For the Year 1 students Alina (Year 1 homeroom teacher) and I have held two help sessions with the Year 1 parents to help out the parents in these very trying times. Although a few more sessions might be needed, we are taking things one step at a time.
Shannon: Two key factors in handling a rapid onset situation like this are flexibility and honest reflection. Within the MS-HS there has been a culture of innovation and self/peer evaluation. This existing culture ensured that all staff already had experience with pilot testing new technologies. Similarly everyone was already on board with a simple pipeline for new ideas consisting of test-between-teachers -> test-with-single-class -> roll-out. I have to thank the other teachers in MS-HS for being immediately available to work a significant amount of extra unpaid hours at the drop of a hat so that this could happen smoothly and quickly. They have continued to put up with Gabe and I holding meetings after work hours on very short notice to handle unforeseen issues and to test new ideas and tech for classes.
Q4. Would you consider continuing to use some of the online learning tools/platforms after the school reopens?
We've been using online platforms before the pandemic started and will continue to do so.
------
<<<Previous
・Learning Never Stops ① - Overview: Online Learning at LAIS English/Japanese
Next>>>
・Learning Never Stops ③ - LAIS Primary is NOT Cancelled English/Japanese
・Learning Never Stops ④ - LAIS Primary is NOT Cancelled~Math~ English/Japanese
・Learning Never Stops ➄ - The Online Three Musketeers of LAIS Kindergarten English/Japanese