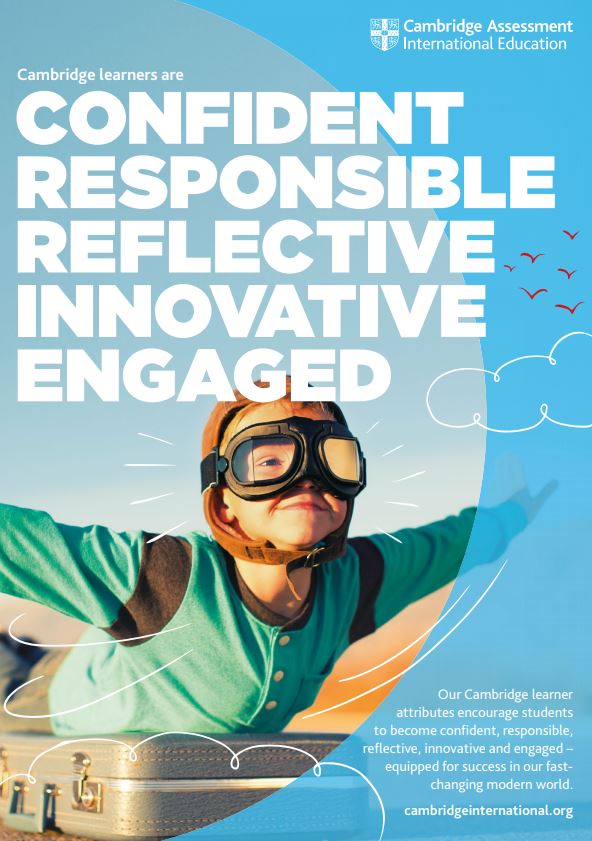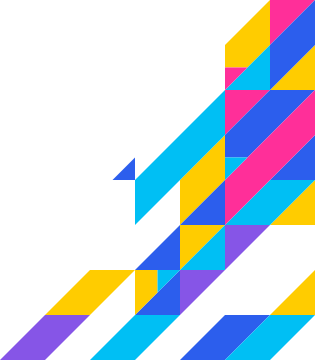 News
Read this article in Japanese.
Other articles in this series:
・Cambridge Pathway (Introduction on Cambridge International-②) English/Japanese
・Cambridge International and IB (Introduction on Cambridge International-③) English/Japanese
・University Applications (Introduction on Cambridge International-④) English/Japanese
------
LAIS is accredited by the Cambridge Assessment International Education (hereinafter referred to as "Cambridge International"), the world's largest international curriculum and assessment development organization. Cambridge International is hardly known in Japan, and there are almost no documents written in Japanese. This situation was the same with International Baccalaureate when Aoba-Japan International School, our group school, started working on six years ago.
We share a mission to spread international education in Japan to create as many global leaders as possible. In the "Introduction on Cambridge International" series, we will provide you a general introduction on the programmes and future paths that Cambridge International offers.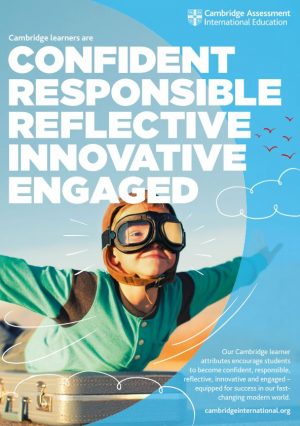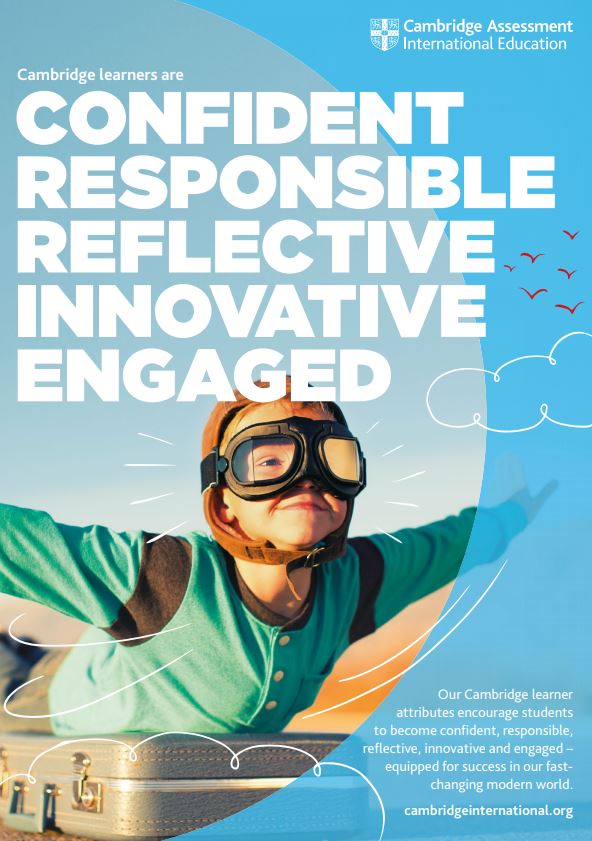 What is Cambridge International
Cambridge International is a part of the University of Cambridge and is known as the world's largest provider of international education programmes and qualifications for 5 to 19 year olds. The international qualifications offered by Cambridge International are recognised by educational institutions worldwide, including the world's best universities.
As of September 2019, there are over 10,000 schools in more than 160 countries that offer Cambridge programmes and qualifications. The Cambridge programmes value deep subject knowledge as well as the conceptual understanding that helps students make links between different aspects of a subject. Also, the programmes encourage students to develop higher order thinking skills, including problem solving, critical thinking, independent research, collaboration and presenting arguments, which help students prepare for their future lives as confident global citizens.
A Cambridge education consists of five core elements:
・a coherent international curriculum with clear progression at each stage that emphasizes deep subject knowledge, conceptual understanding and higher order thinking skills. With a wide range of subjects--over 70 at the Cambridge Upper Secondary stage and over 55 at Cambridge Advanced, the Cambridge curriculum allows students to personalise their learning programme that match their strengths and interests.
・an approach to teaching and learning designed to cultivate Cambridge learners that are confident, responsible, reflective, innovative and engaged.
・assessments for and of learning. The Cambridge International tests can be used to track learners' progress in comparison with those in international schools around the world and support learners' development with comprehensive feedback.
・international recognition and university acceptances around the world. The Cambridge qualifications are recognised by over 1400 universities around the world, including all universities in the UK, over 650 universities in the US (including all the Ivy League), and key universities in other major higher education destinations such as Canada, Australia, Singapore and Japan.
・a global community of learners, teachers and schools. The Cambridge International programmes and qualifications are being used by nearly a million learners from 10,000 schools in 160 countries, which contributes in making the Cambridge programmes rigorous, relevant and world class.
(Reference: Cambridge Assessment International Education (2019): An International Education from Cambridge)
------
Next>>>
・Cambridge Pathway (Introduction on Cambridge International-②) English/Japanese
・Cambridge International and IB (Introduction on Cambridge International-③) English/Japanese
・University Applications (Introduction on Cambridge International-④) English/Japanese