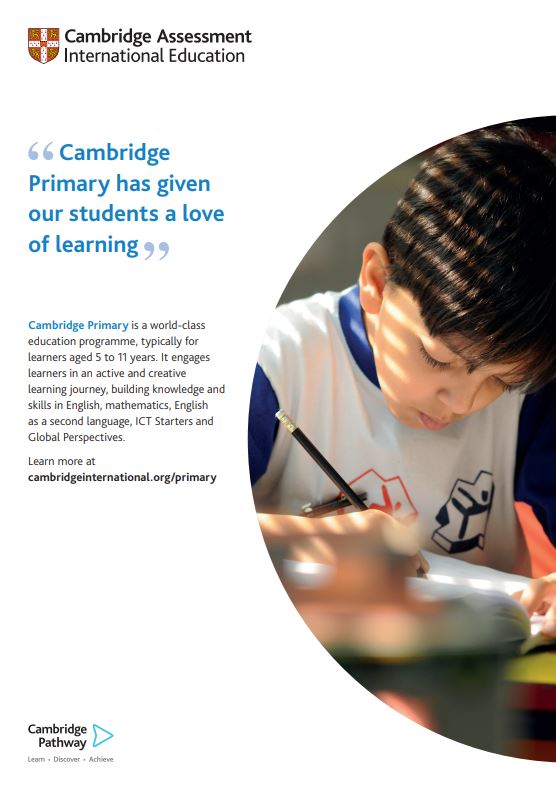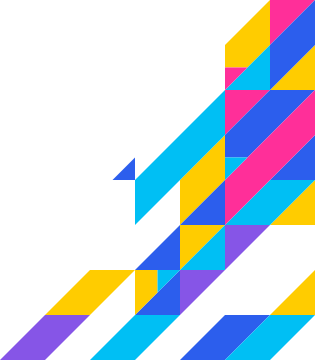 News
07 July 2020
LAIS to offer world-class Cambridge Primary curriculum
(日本語記事はこちら。Read this article in Japanese.)
Little Angels International School (hereinafter referred to as "LAIS") has been approved by Cambridge Assessment International Education to offer its world-class Cambridge Primary programme. 
This approval means that all levels at LAIS from primary through secondary will have the Cambridge programme offered. There are currently four schools in Japan of which the Cambridge programme is approved at all levels.
Cambridge Primary is an international education programme taught in more than 1300 primary schools in over 110 countries around the world. It is typically for learners aged 5 to 11 years with five main subjects taught including English, mathematics, science, ICT and Cambridge Global Perspectives in order to develop skills and understanding necessary to become internationally-minded persons.
Assessment tools are built into Cambridge Primary to help teachers identify learners' strengths and weaknesses and monitor their development as they progress through primary education.
Christine Özden, Chief Executive of Cambridge Assessment International Education, said: "We are delighted to announce that Little Angels International School has joined our global community of Cambridge Primary schools and we look forward to a long and productive relationship with them. Cambridge Primary starts learners on an active and creative educational journey, building a solid foundation for later stages of education."
Ed Gilbreath, the Head of School, has experience with Advanced Placement, International Baccalaureate and Cambridge curriculums. Ed stated "I am pleased that LAIS has implemented the Cambridge curriculum at all levels. The curriculum has been tested and validated by thousands of educators around the world. It is an exemplary curriculum that will prepare our students for the next phase of their education." 
About Cambridge International
Cambridge International is a part of the University of Cambridge, UK.

Known as the world's largest provider of international education programs and qualifications (such as IGCSE and A level) for learners from 5 to 19 years old.

Over 10,000 schools in over 160 countries around the world offer Cambridge programs.

The first Cambridge international exams were taken in 1864.

In January 2019, the Ministry of Education in Japan announced that students who have received the A level qualifications will be qualified for university admission in Japan.
The mission of LAIS is to provide quality international education at a more affordable cost. We will continue to strive to provide students with global pathways that lead to their desired universities and career destinations.