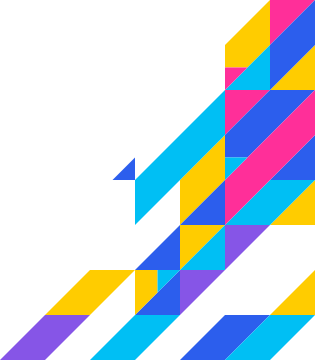 News
3月27日(土)、Musashi International School Tokyoで開催
英語絵本・洋書バザー&英語絵本子育てワークショップ
// Book Bazaar & English Book Workshop by Scholastic
開催場所・Place: Musashi International School Tokyo
日時・Date:9:00-12:00 on Saturday, March 27th 
お申し込み・Registration: 
バザー、洋書ワークショップともに、こちらからお申し込みください。定員になり次第該当セッションをフォームから消します。
Please register from here. We will remove the session when it reaches the capacity.
【英語絵本・洋書バザー // English Book Spring Bazaar】
開催時間/Time 9:00 - 12:00
*先着順。混雑を避けるため、30分ごとの入替制です。
概ね定価の8割引です。世界最大の児童書出版社であるスカラスティックからの寄贈など、幼児・小学生向けの幅広い英語の絵本やワークブックを中心に、インターナショナルスクールならではのバラエティーに富んだ掘り出し物も、たくさん用意しております。
We have a wide variety of English picture books and workbooks for early years and elementary school students.
特典:バザーでは文具類も定価の8割引程度で販売します。文具類をを1,000円以上購入につき1-3冊、お好きな本を無料でプレゼントいたします。
Special: Stationery is also available at a discounted price. For purchase of 1,000 yen or more of stationery, you can choose we will give you 1-3 books for free.
【英語絵本で子育てワークショップ // English Picture Book Workshop】
開催時間/Time 9:00-9:45(日本語)、10:00-10:45(日本語)、11:00-11:45(English)
*各回とも先着順です。
スカラスティックのブックコンシェルジュ、関口こずえ氏をお招きして開催します。
Ms. Kozue Sekiguchi from Scholastic will be delivering a workshop on English picture books. 
Topics:
・英語の絵本や洋書を通して、英語の楽しさや、好奇心を育てる方法
 How to discover the fun of English and cultivate curiosity through English picture books.
・年齢・発達段階に応じた絵本やメディアの選びかた
 How to choose picture books or digital resources based on the child's age and stage of development.
・お子様への英語での読み聞かせの方法
 How to read for the child in English.
・英語が不得意な保護者がどのように英語学習をサポートするか
 How can parents who are not fluent in English support their children's English learning
・おすすめの絵本、レベル別リーダー、デジタル絵本
 Recommended picture books and other resources.