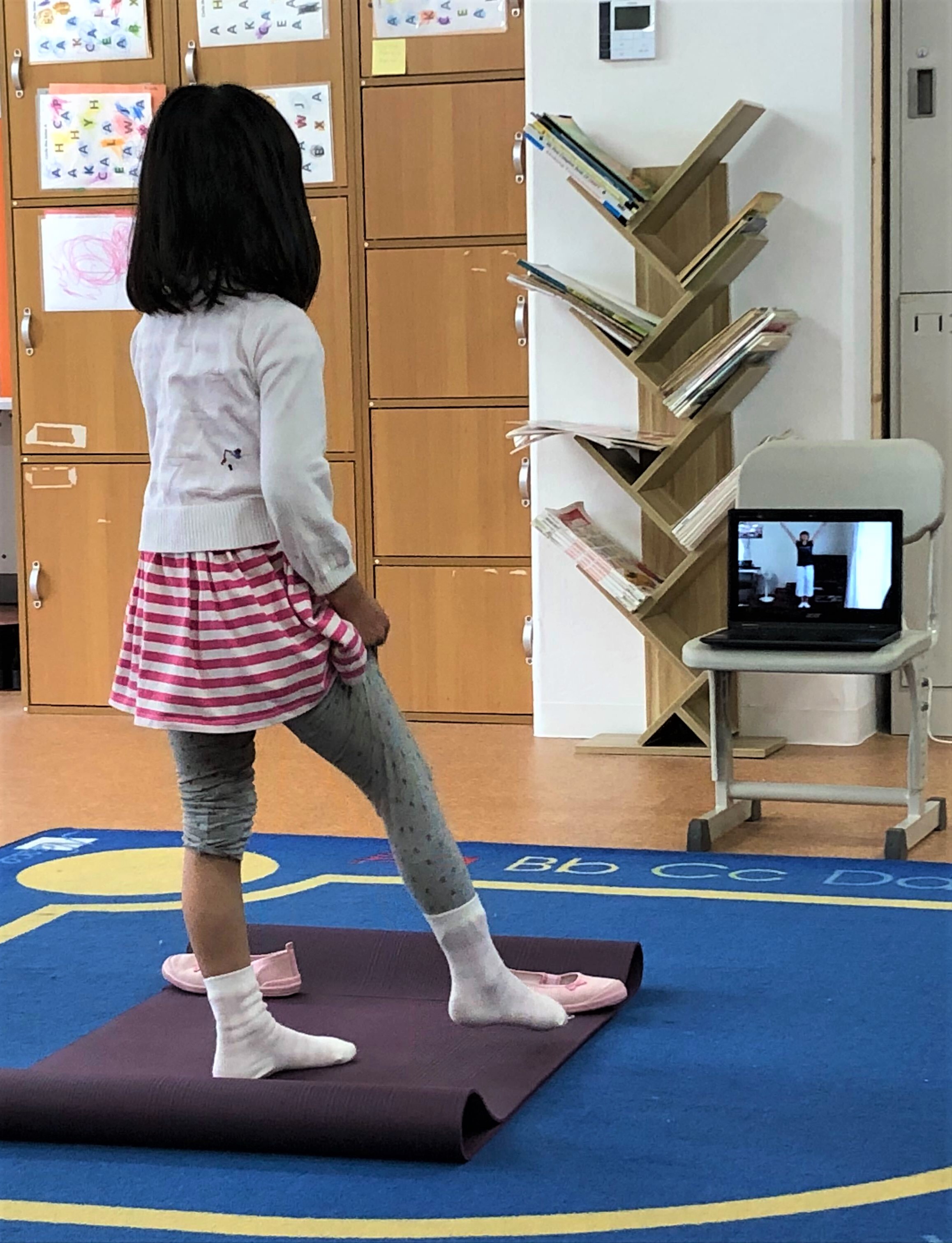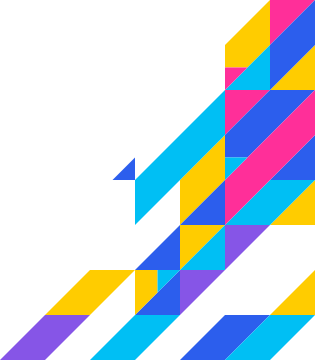 News
Read this article in Japanese. / 日本語はこちら。
------
Due to the COVID-19, all classes at LAIS are currently conducted online, including Physical Education! In this article, our PE teachers, Gabe and Akari, are going to talk about how LAIS students stay active and healthy while staying at home.
<Middle School & High School>
Gabe: At LAIS with our MS-HS students, P.E. is self-directed.  They are given programs and challenges to do to ensure that they keep healthy and continue moving. We emphasize making our students independent learners that can self-direct and develop creative outputs. 
Here is one of our HS students, Nico, demonstrating some exercises that he has done for his P.E. classes during the pandemic. You can do these at home too. Let us all keep ourselves active and physically fit!
<Elementary School>
Akari: Through once a week's online classes, I want students to learn the excitement of moving their bodies and also relieve stress.
After warming-up, we dance to some songs or do aerobics. Aerobics is an easy and effective way to increase exercise volume. However, since it is also important for students to be proactive, we also enjoy games using our bodies such as rock-scissors-paper and Simon Says. We sometimes play acting games where students act like animals, vehicles, etc. to proper rhythms. Finally, we relax our minds and bodies by stretching with slow-tempo songs.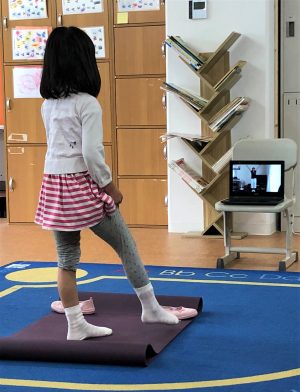 <Kindergarten>
Akari: I hold a 15-minute class once a week. We dance using popular kids songs. Most students enjoy dancing with their happy smiles on!