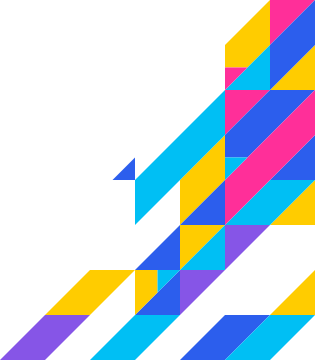 News
03 February 2022
Registration for March 5 School Info Session Closed
We are thankful for a  large number of inquiries about March 5 (Sat.) on-site school info session. The registration has been closed after the number of registrations reached the maximum room capacity.
As for sessions after March 5, we are in process of scheduling them.
Please know that the registration is still open for the online info session on February 15 (Tue.).