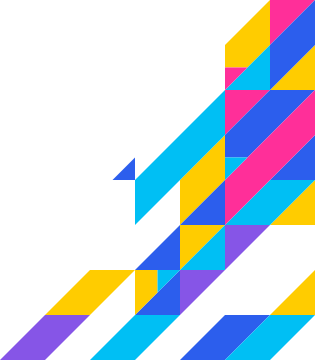 News
25 January 2022
February Schedule for School Info Sessions
The school info sessions for February have been scheduled as follows:
February 15 (Tuesday) 13:30~15:00 Online Info Session (English)*
March 5 (Saturday) 9:30~11:00 On-site Info Session (Japanese)
*The session will be held by Google Meet
The info session on February 15 will be held only in the online format due to recent surge of COVID-19 infection. Those who register will receive a separate email with the link to the meeting. The online info session consists of introduction of our school and curriculum followed by virtual school tour and the Q&A.
Go to the registration form to attend the info session.
The session on March 5 is planned to be held on-site, but please note that it may be changed to online depending on the situation of the infection.
For individual online info session, please go to https://calendly.com/lais-admissions to schedule an appointment.