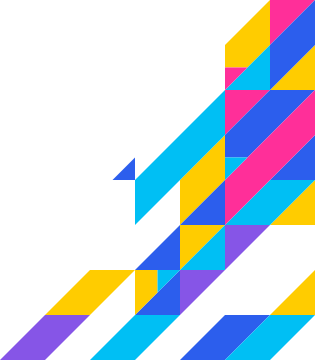 News
24 November 2021
Vacancy Update for School Year 2021-22 as of January
Musashi International School Tokyo would like to announce that Year 3 now has one vacant seat for new application for admission from January, 2022.
Year 3 students for current school year (September,2021 - July, 2022) are typically those who have reached age of seven by September 1, 2021.
If you are interested in applying for admission, you are encouraged to attend a school info session and submit the online application accessible from our "Admission" page.
We  would also like to announce that Ruby Angels class of MIST Kindergarten division (2-3 years old) and Year 1 (5~6 years old) for School Year 2021-2022 will be fully occupied from January, 2022, and April, 2022 respectively, and the school will not able to process new applications for admission except those that has already been submitted as of November 24, 2021. However, you may register for the "wait list" by submitting the online application (no additional document or application fee payment needed for the wait list). Applicants on the wait list are notified when vacancy appears and application process may go forward.