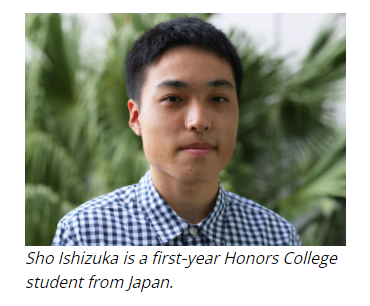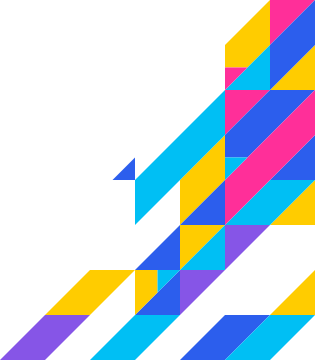 News
07 October 2021
MIST Graduate Featured in his University as an Honor Student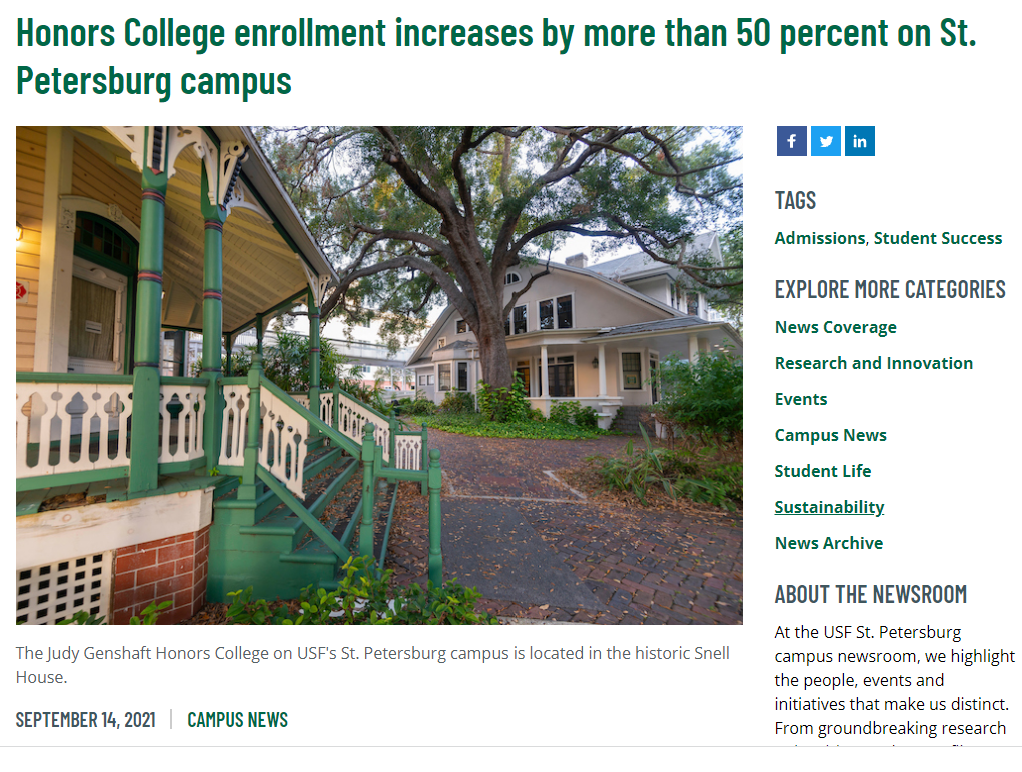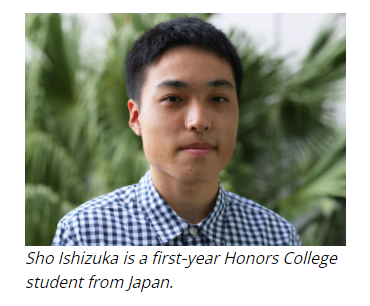 One of our graduates from Musashi International School Tokyo (MIST) was featured in the news article of the University of South Florida (USF)  St. Petersburg Campus.
Sho Ishizuka graduated from MIST in July of this year and began his new life at university from September. He was enrolled in the honor college of USF St. Petersburg Campus, having met its high requirement: 4.0 or higher GPA and SAT score of 1,370 or higher.
You can find the article from here.