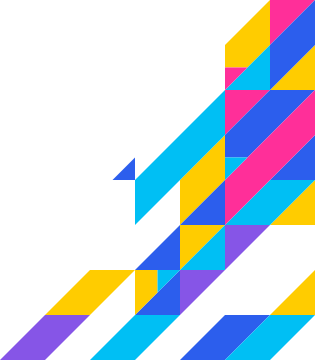 News
12 October 2023
MIST to participate International Education EXPO TOKYO (Oct. 28)
Musashi International School Tokyo will set up a booth during International Education EXPO TOKYO, being held at Shibuto Cinetower in Shibuya on Saturday, October 28.
The admission staff will introduce our school to you and answer questions at the school's booth.
Please consider participating the event as it is going to be a valuable opportunity to gather global education.
For details, please go to https://www.gsacademy.com/ja/media/expo.
Due to this event, there will not be school info sessions scheduled at the campus in October. For school tours, please wait for the announcement of November's sessions