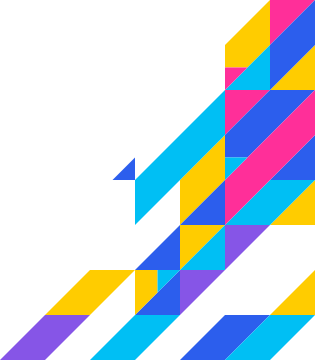 News
21 December 2022
School Closure during the Winter Holiday (12/24-1/9) / 年末年始休暇 (12/24-1/9)のお知らせ
Musashi International School Tokyo will be closed during the winter holiday from December 24 (Saturday) to January 9 (Monday & National Holiday).
The school will resume on January 10 (Tuesday).
We will not be able to answer any inquiries during the holidays.
Thank you for your understanding.
We wish you Happy Holidays and New Year!
Musashi International School Tokyoは、12月24日(土)から1月9日(月・祝)にかけて、年末年始休暇に入ります。
学校再開は1月10日(火)となります。
休暇期間中、お問い合わせの対応はできませんので、ご了承ください。
ご理解の程よろしくお願いいたします。
よいお年をお迎えください。