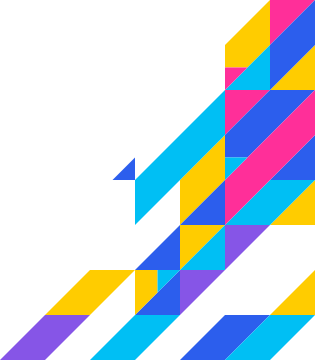 News
07 November 2022
Nov. 26 (Sat.) International Education EXPO in Shibuya
(日本語文は英語文に続きます)
Musashi International School Tokyo will open a booth at International Education EXPO 2022, which is scheduled on Saturday, November 26, at Shibuya Solasta.
There will also be several presentations and seminars on trends with international education and study abroad, which aim to help parents to consider future options in schooling and education.
Registration is required to participate this event. Please refer to the information below for details and registration.
Event: International Education EXPO 2020
Location: Shibuya Solasta 4th floor (1-21-1 Dogenzaka, Shibuya-ku, Tokyo) 
*Online sessions available via ZOOM
Date & Time: November 26 (Saturday) 9:30 am - 11:50 am, 1:00 pm -4:30 pm
Event information (Japanese): EduJUMP
Please note that there will be no in-person info sessions scheduled at MIST Campus in November. For scheduling a campus tour, contact the admission officer at admissions@mist.school.
---
Musashi International School Tokyoは、11月26日(土)渋谷ソラスタにて開催される国際教育博2022に出展いたします。
このイベントでは、学校のブース出展の他にも国際教育や海外留学トレンドについてのプレゼンテーションやセミナーが予定され、将来のお子様の学校選びや教育オプションについての解説を聞くことができます。
当イベントのご参加には、参加登録が必要となります。下記の情報をご確認ください。
イベント名: 国際教育博 2020
Location: 渋谷ソラスタ4階 (渋谷区道玄坂1-21-1) 
*ZOOMによるオンライン会場もあり
日時:11月26日(土) 9:30-11:50, 13:00-16:30
詳細情報 (日本語): EduJUMP
なお、11月はMISTキャンパスでの対面による学校説明は行いません。学校見学等のお問合せは、入学担当(admissions@mist.school)にご連絡ください。