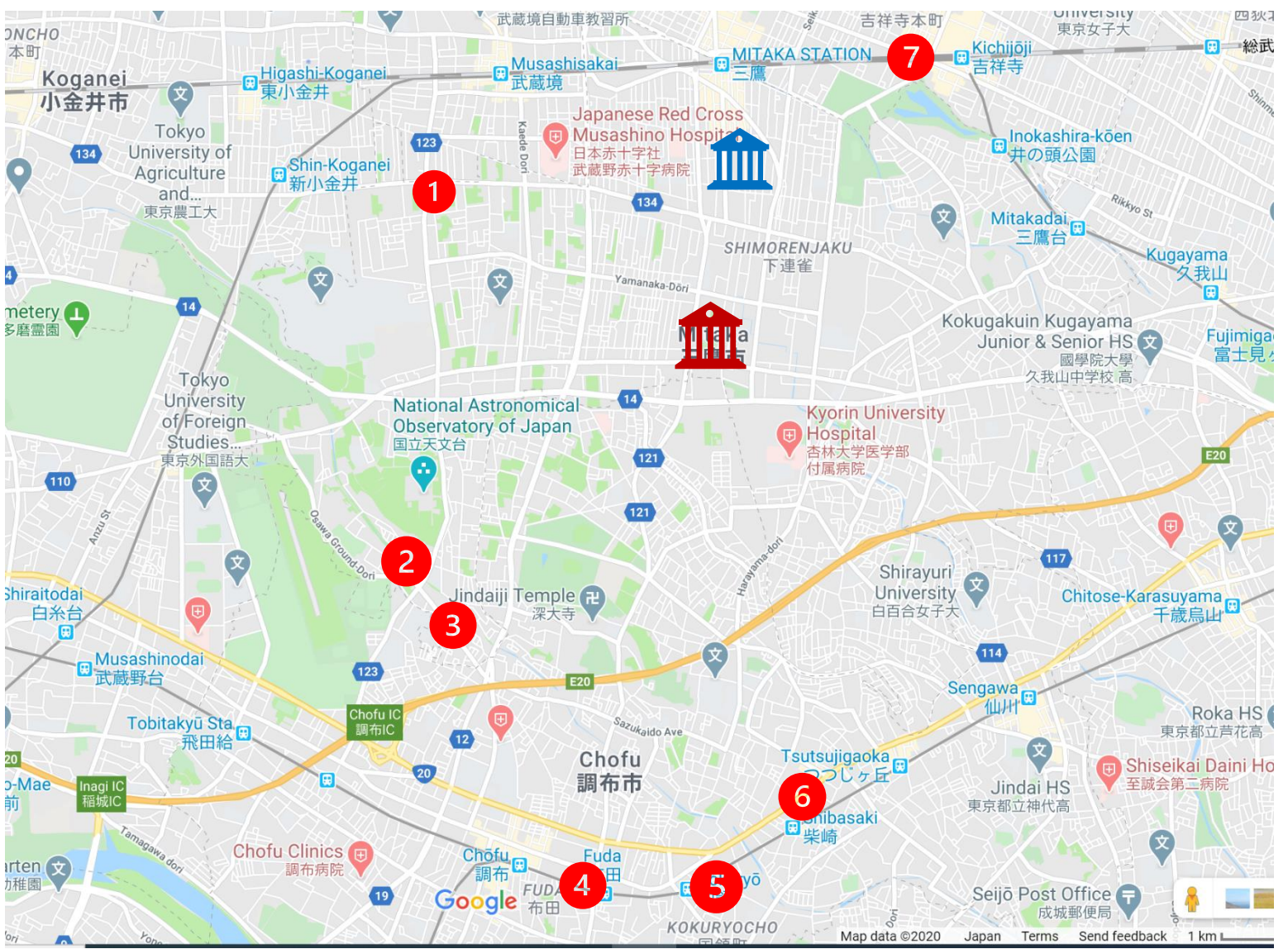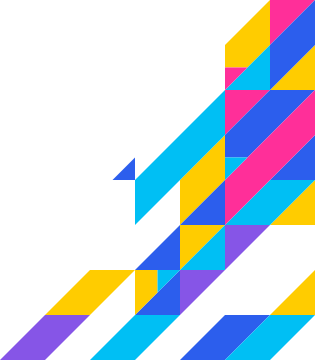 News
校园动态
LAIS operates four school buses to support the transfer of children.
Bus A: Musashino-shi, Suginamiku-Ogikubo areas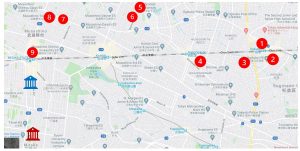 Bus B: Mitaka-shi, Chofu-shi areas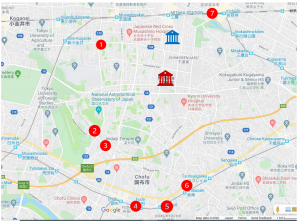 Bus C: Shinagawa, Meguro, Nakano, Suginami, Kichijoji areas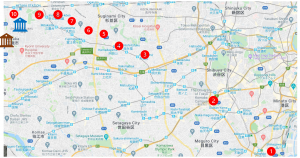 Bus D: Mitaka-Station, Nishi-ogikubo area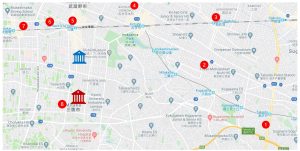 Every day, our drivers and bus attendants ensure the safety of children. Also, we pay attention to cleaning, disinfection and ventilation.
The number of seats on the bus is limited. In case there are no seats available, you may have to wait until there are openings again.
Please contact us for details such as bus schedule and fares.