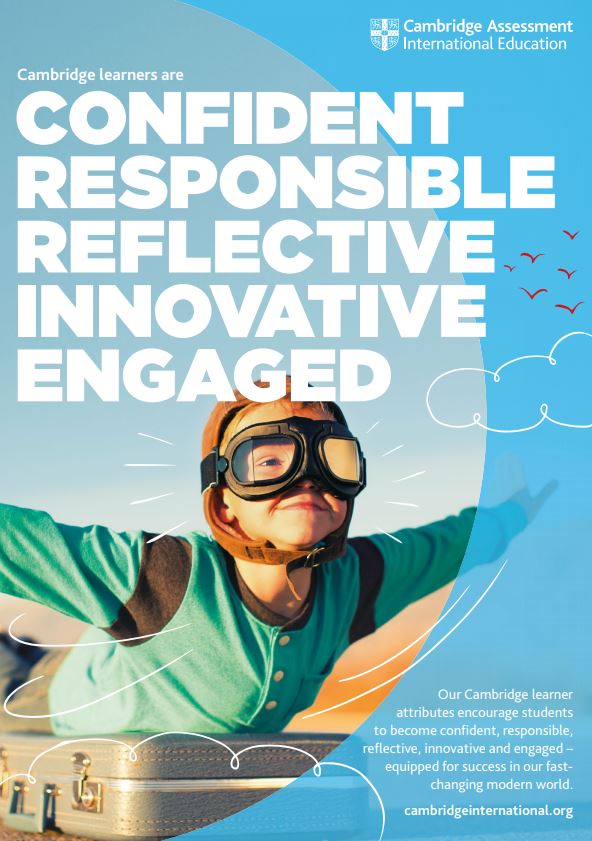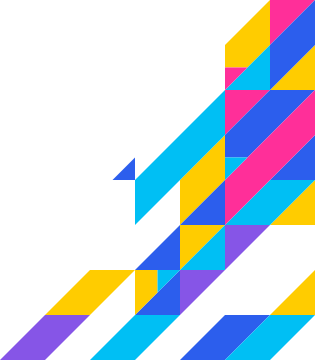 News
校园动态
13 April 2021
Special information session on Cambridge International
(日本語記事はこちら。Read this article in Japanese.)
We are pleased to inform you that Little Angels International School (hereinafter, referred to as "LAIS") has been approved by the Cambridge Assessment International Education (hereinafter, referred to as "Cambridge International")  to offer its world-class Cambridge Primary programme. This approval means that all levels of LAIS from primary through secondary will have the Cambridge programme offered. There are currently only four schools in Japan of which the Cambridge programme is provided at all levels.
On July 11th and 18th, we will be holding a special information session on Cambridge International, focusing on it's Cambridge Primary programme. We hope that this information session will provide you additional insights in planning the future path for your children.
Dates and Time: July 11th & 18th (Sat) 10:00-13:00 (Japanese and English sessions available on the 11th. Japanese session on the 18th.)
Place: Little Angels International School (9-7-14, Shimorenjaku, Mitaka-shi, Tokyo)
To apply, please submit your reservation from here.
(In order to prevent the spread of COVID-19, the number of seats available are limited. Children are allowed to join as well.)
Cambridge Primary is an international education programme taught in more than 1300 primary schools in over 110 countries around the world. It is typically for learners aged 5 to 11 years, and develops skills and understanding in English, mathematics, science, ICT and Cambridge Global Perspectives – a cross-curricular subject that inspires learners to be curious and think independently.
Cambridge International is a part of the University of Cambridge and is known as the world's largest provider of international education programmes and qualifications (IGCSE, A Levels etc.) for 5 to 19 year olds. Currently, there are over 10,000 schools in more than 160 countries that offer Cambridge programmes and qualifications. The first examination organized by the Cambridge International was conducted in 1864. In addition, in January 2019, MEXT announced that applicants with Cambridge International A Levels are eligible for Japanese university admissions. 
The mission of LAIS is to provide quality international education at affordable costs. We will continue to strive to provide students with global pathways that lead to their desired universities and career destinations.